Cultural Inclusivity Trumps Tradition in Oklahoma City
In May, the mayor of New Orleans, Mitch Landrieu, made a stirring speech concurrent with the removal of memorials to the Confederacy and reminded us that all history is worthy of remembrance but not all history is worthy of reverence.
Landrieu spoke of our tendency to "marinate in historical denial" regarding events and eras that we would like to steep in nobility. It is often the role of educators to interpret our past in relation to what we are as a community today.
Categories
"All history is worthy of remembrance but not all history is worthy of reverence."
A group of slaves gathered outside their quarters on a plantation on Cockspur Island, Georgia in the mid-19th century
In Oklahoma City and in much of the state, for example, the community and the Oklahoma state schools traditionally celebrated the Oklahoma Land Run of 1889. The Land Run opened about 2 million acres of public land that had previously been put aside for reservations for people we now call Native Americans.
Each spring, many Oklahoma school students would assemble dressed in traditional garb on fields where you could see the occasional covered wagon. At some signal, the students would rush to claim land to establish a homestead on land that once belonged to someone else. Thus, historically, were communities and the state of Oklahoma itself formed.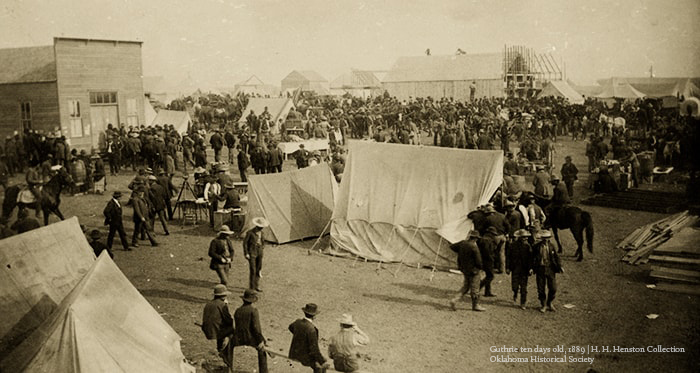 "To me, it just made sense to create a more balanced way for us to teach about this history in a way that would be more culturally sensitive to the needs of our Native communities."
Aurora Lora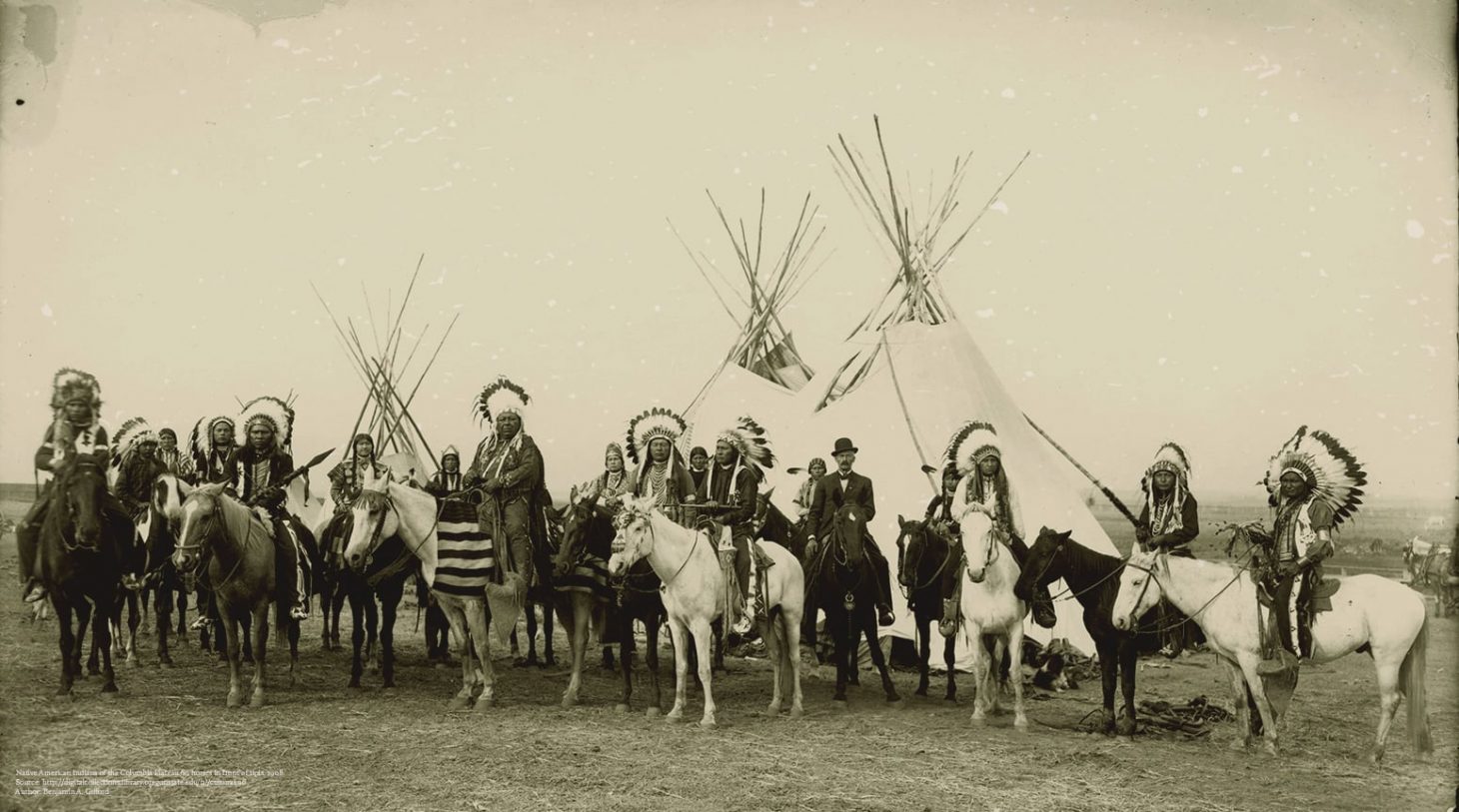 Bobroff recognizes how persistently some community traditions cling to education and has some reasons why that is so.
"I feel like it's a few things. What materials are available? Also, how are preparation programs readying teachers to teach in a more global and thoughtful way, as well as really understanding the history of the place in which the school system resides," she said. "I think that's really key in understanding that, especially when working with a diverse student population and also thinking about the history of our country in general."
Through NACA, Bobroff has been steadily closing the achievement gap between Native Americans and other students.
These issues are hardly confined to Native American history or to any ethnic group or regional geography. Our histories become more entrenched with each passing decade and any revision of the way we see ourselves is uncomfortable.
Social justice is not language criticized as "politically correct," nor are these issues trivial for educators and the children they serve. Social justice is a matter of action.