Walking the Line with
Andre Spencer and Ana Ponce
Interviewed by // John E. Deasy
Most education leaders pledge their steadfast dedication to addressing the needs of all students. But what does that commitment look like when it means refusing to allow citizenship status or socioeconomics get in the way? These are part of everyday leadership for Ana Ponce, CEO, Camino Nuevo Charter Academy, Los Angeles, California and Andre Spencer, Ed.D., superintendent, Harrison School District Two, Colorado Springs, Colorado. The Line talked with Ponce and Spencer about their leadership strategies for protecting the rights of children and preserving their hope for a bright future.
Categories
In 1999, a nonprofit development corporation founded Camino Nuevo Charter Academy in Greater MacArthur Park, an area west of downtown Los Angeles that is among the poorest and most densely populated parts of the city and a first-stop immigrant community. Still, Camino Nuevo CEO Ana Ponce doesn't let demographics define her students or her ability to positively impact outcomes. In fact, under her leadership, Ponce has created a transformational educational experience that as she describes it "changes life trajectories." In our interview, here's what she told us about her work, especially protecting the rights and hope of immigrant children and young adults.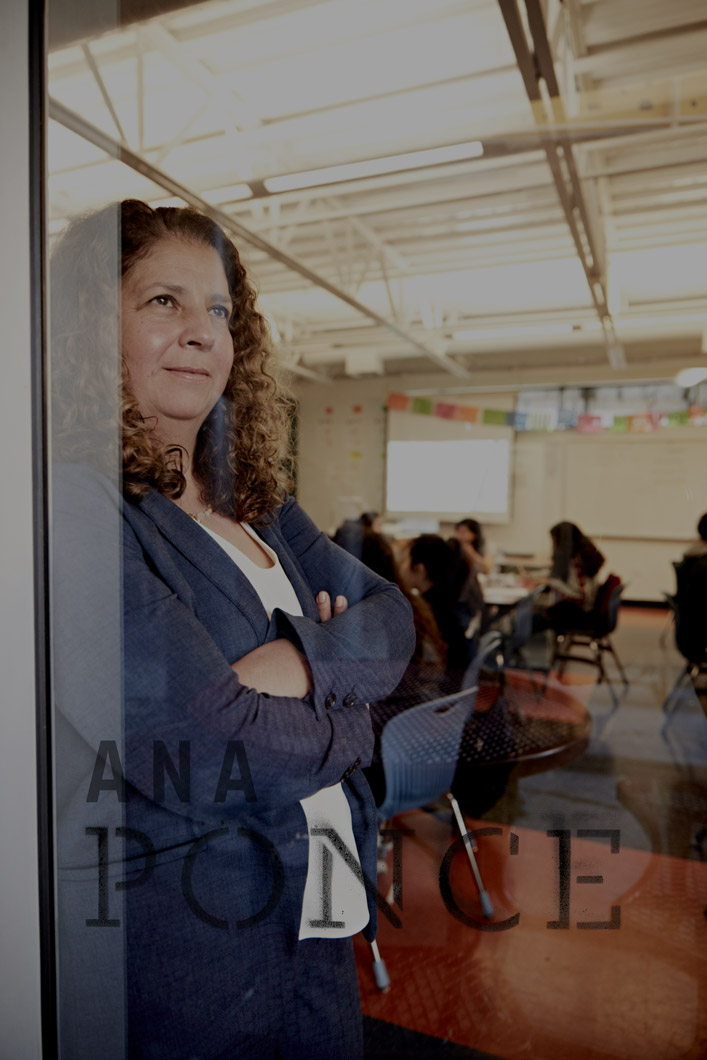 What advice do you have for education leaders about having conversations with others who have opposite viewpoints from their own?
Before I have a difficult conversation with someone, I always ask myself why I need to have this conversation and where do I want it to lead. I seek to understand the opposite perspective or position in order to get to some common ground. I also think about the work that needs to happen before this conversation. I think about the best strategy to move and influence the person who disagrees with me so that they can at least understand the position that I'm coming from even if they don't agree with me. I sometimes have to sit at the table with people who don't agree with me. We have to be willing to try to understand the position of the other. I don't think we do that enough.2
Harrison School District Two covers southeastern Colorado Springs, Colorado and has been led by Andre Spencer since 2013. Home to 94,000 residents, this area has largely escaped the urban renewal, record unemployment rates and hot real estate market that have energized other parts of the city. The economic challenges here are real but many of the perceptions of the school district and its students are not. Spencer talked about district achievement and his strategy for combating misconceptions about student potential and results with facts and dialogue. He also shared insight about his leadership approach that is creating new educational opportunities and results for all students in the district.
In a letter to school families last year, Spencer said this about the district's approach to Dreamers: "Our desire is to provide schools that are safe spaces where a scholar's race, ethnicity, religion and immigration status do not create any barriers to that scholar's education."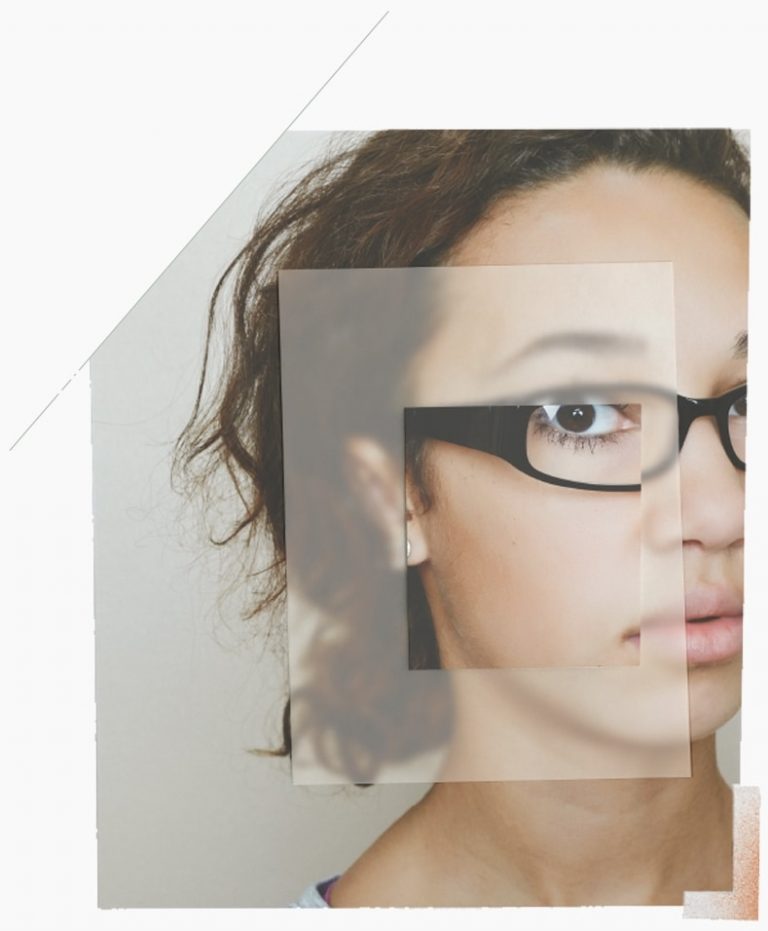 How do you advocate for undocumented children amid their uncertain future?
As education leaders, we must consistently send the message that we're going to make sure every child we serve gets a quality education. We have to hold fast and steady to that notion and support children and families with whatever resources they need to be successful. We also have to let politicians know about our communities. When I wrote a letter about Dreamers to Senator Gardner (R-CO), Senator Bennet (D-CO) and Rep. Lamborn (R-CO), I got some pushback from some folks in our community who thought it wasn't my place to get involved. I disagree. If it impacts the kids and families that I serve it is my business to get involved. 
These conversations also demand that we ask the tough questions and hold people accountable for their answers. For example, I will stand in front of constituents and ask the question, Is it good enough that we're setting aside a population of our students that we serve? Is it ok with you? I continue to push with a line of questioning that centers on whether we are doing what is right for all children, which is what we said we would do, regardless of their socioeconomic status, race or documented or undocumented classification. The conversation must always point to what is best for the child.
Why do you do this work?
I went to Baltimore City Public Schools. Baltimore is a pretty challenging city now as it was when I was growing up. My seventh-grade science teacher, Mr. Clem, would share:
"It doesn't matter that you come from the projects." (I did.) "It doesn't matter if you live in a single-parent household." (I had both of my parents in my house but many of my friends did not.) "It doesn't matter that you don't have a lot of money…none of that stuff matters. When you come here, you are a scientist. And this is what scientists do."
That really stuck and made me believe I could do this. In fact, that's what encouraged me to become a seventh-grade science teacher. Outside of my family, Mr. Clem was a huge influence. When I look at kids today who may come from challenging situations, I know they need a Mr. Clem to be consistently telling them that they can and will do. A persistent kind of encouragement helps them push through. That's why I do this work.