What Summer Camp Teaches About Civil Discourse
If you were lucky enough to have been a part of the 15 percent of American youth who attend summer camp each year, you probably have great memories of canoe trips, crafts and nights by the campfire. You may also remember an exceptional camp counselor, whose mentorship encouraged you to take positive risks, building your autonomy as a young person. You might even still have a lifelong friend from summer camp, a connection you wouldn't have made were it not for the community you shared during that summer.

Categories
Many of us know summer camp from experiences like these, and even more of us may think about the parent-free hedonism of "Meatballs" and "Wet Hot American Summer," but too few of us recognize the camp experience as a uniquely American educational approach. Nor have we probably considered the value of summer camp in growing the skills and experiences required for civil engagement.
Counselors
At summer camp, near-peer mentors (camp counselors) model and nurture critical life skills and moral behavior, creating a safe environment in which to engage and challenge young people. Camp is an enveloping experience, where focus is placed on the process of doing things together, allowing time for reflection personally and as a group. This metacognitive activity strengthens the learning. Success is defined as growth rather than completion or achievement, and counselors reinforce this by providing continuing opportunities for further development: the ultimate goal for most campers isn't to "graduate" by finishing the summer but to come back next year.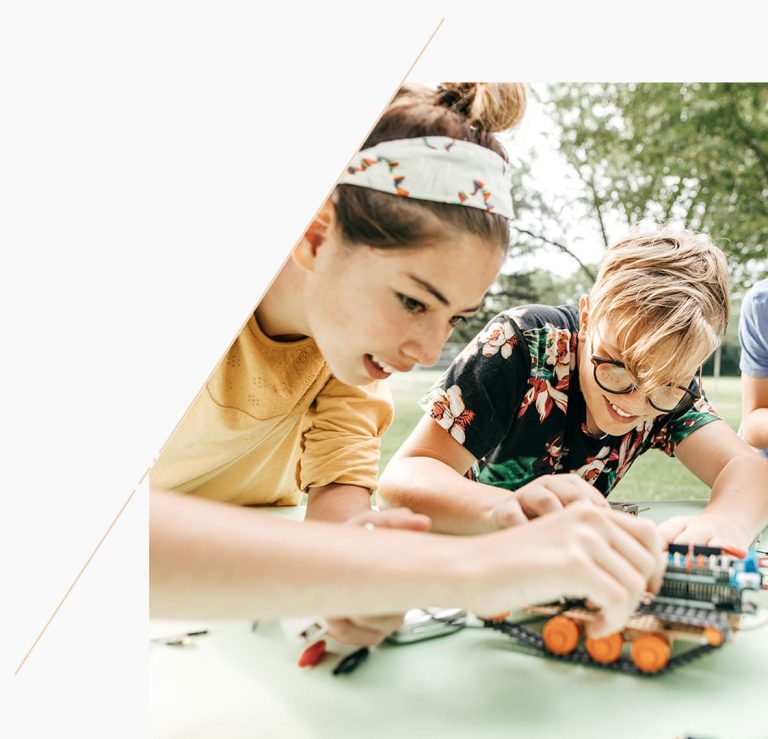 "Young people with a deep sense of purpose and connection, it stands to reason, grow up to be purposeful and connected adults."
"Truly, the camp experience can be a mirror of the college experience…"